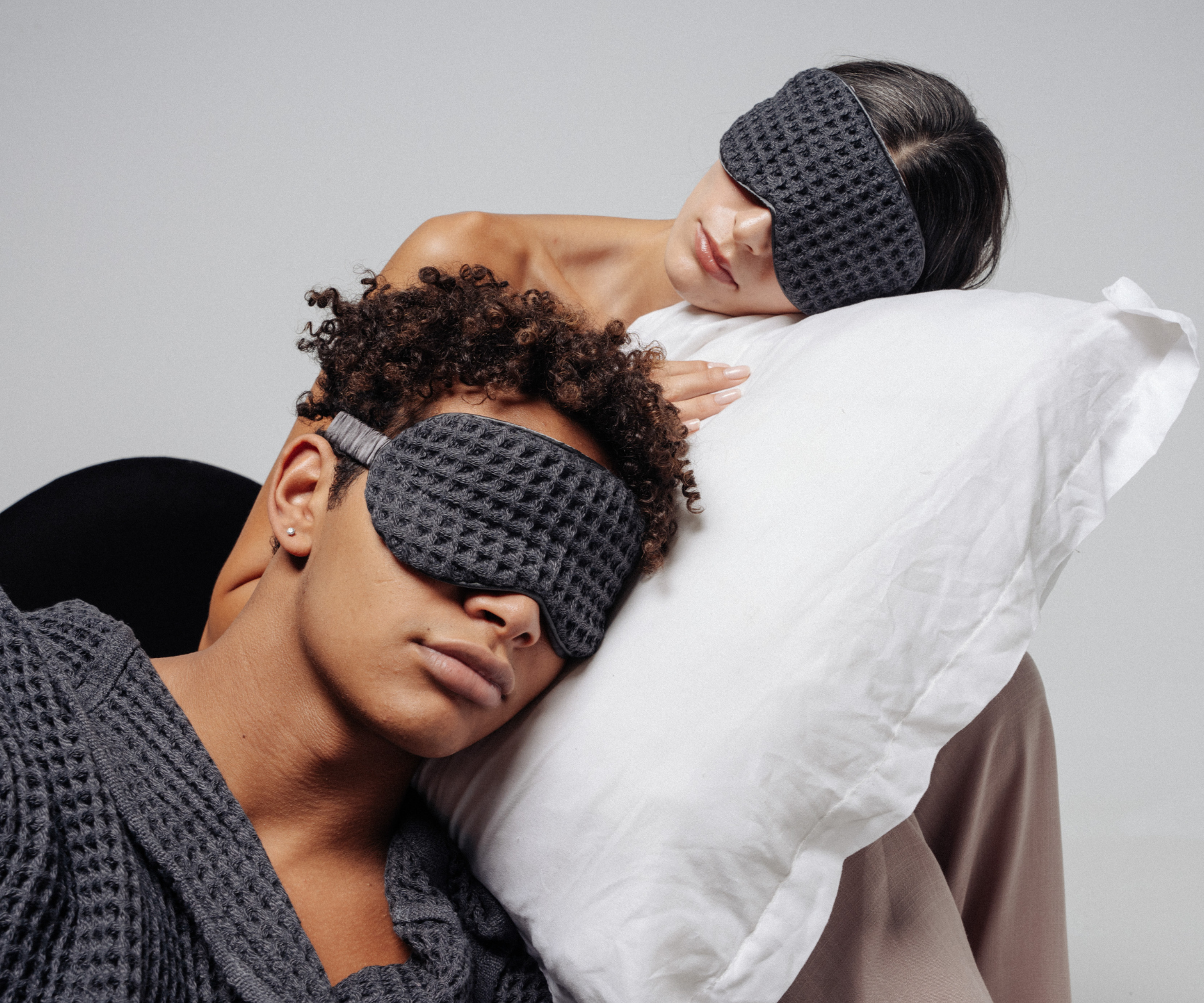 Posted on
---
Hey there, champ! So, you've decided to up your sleep game with the Casamera sleep mask. Nice choice! Not only is it the secret weapon for those quality Zzz's, but it's also a game changer for travel, your skin and meditation. But hey, even superheroes need to keep their gear in top shape, right? Let's dive into how to keep your mask looking and feeling as fresh as the day you got it. 
How Often Should I Wash This Bad Boy? First things first, silk isn't like your regular gym tee. It's like the luxury sports car of sleep masks. It's hypoallergenic, antibacterial, and doesn't soak up all those good face oils. Translation? You don't need to wash it as often. Wait till you spot some minor smudges or stains, and that's your cue. And hey, less washing = eco-friendly. Mother Earth thanks you!
Quick Fix: Spot Cleaning
Spilled some midnight snack on the mask?
Don't stress.

Whip up a mix of warm water and a bit of silk-safe detergent

Dip a soft cloth in it

Dab away the mess.
---- 
Deep Clean Time: Washing Your Sleep Mask 
For those times when your mask needs a bit more TLC:
Grab a basin, tub or large bowel and fill it with lukewarm water (think room temp beer). No boiling water, please—silk's delicate, remember? Add a silk-safe detergent.
Give your mask a gentle hand wash. Think of it as a mini spa day for your sleep sidekick. Use your thumbs to get it nice and lathery.
Air dry that beauty. No tumble dryers, unless you want a wrinkly mess. Just hang it up somewhere out of direct sunlight. Pro Tip: Avoid the fabric softeners. Your mask's already the softest thing since your favorite blanket.
What's the Best Soap for My Silk Mask? Think mild. Look for a detergent that's made especially for silk. And whatever you do, skip the bleach. It's like kryptonite for your mask.
Want to Keep It Feeling Brand New? After a wash, and once it's dry, give it a gentle iron or steam on a warm setting. If you're using an iron, put a towel over it. It's like giving your mask a fresh-pressed suit look. Smooth!
Ready for Next-Level Sleep? If you're just hopping on the Casamera sleep mask train, welcome aboard! Check out our range and get ready for the best sleep (and skin) of your life.
About us
CASAMERA was created by two quality-obsessed best friends with the goal to create bathroom essentials that perform as great as they look. Our mission is authenticity after comfort.
Sign up to our mailing list